Dermaquest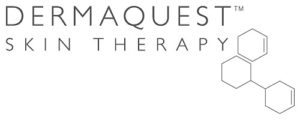 Beau Beauty Clinic are proud to be stockists of the exclusive Dermaquest Skin Care range. Their products offer the most advanced skincare formulas, offering specific products for every skin condition from acne to pigmentation damaged skin.
The products that we stock are complementary to the skin treatments that we provide in the Clinic and following your treatments, our skin specialists will recommend a complementary skin care routine to ensure your skin achieves the best possible results.
From our Skin Clinic in Guisborough, you can purchase a wide range of Dermaquest Products. Our bestsellers include the following:

Dermaquest skin care
Essential Daily Cleanser
Gently exfoliating without stripping away natural moisture and excellent for those sensitive to alpha and beta hydroxy acids.
How to use: Emulsify cleanser with lukewarm water and gently massage onto the skin, avoiding the eye area. Rinse well and pat dry.
Essential Daily Moisturiser
This silky moisturiser promotes hydration by attracting and holding water to the skin, while repairing and protecting
skin from free radical damage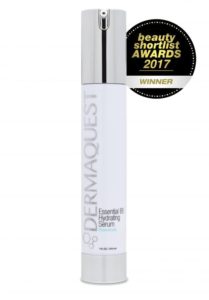 How to use: Apply using fingertips and gently massage into the skin. Allow moisturizer to penetrate and absorb.
Essential B5 Hydrating Serum
Essential B5 Hydration Serum is a drink of water for your skin! Our unique hydrating serum helps to attract and retain moisture in the skin, enhancing skin firmness, softness and elasticity preventing aging and dehydration.
How to use: After cleansing, apply serum using fingertips and gently massage into the skin. Allow serum to penetrate and absorb.
Beau Beauty Clinic also provides a number of Dermaquest Skin Treatments  complementary to your home skincare routine, including a range of Facials and Skin Peels. You can view our range of Dermaquest Treatments here. To find out more about Dermaquest products, you can visit their website http://dermaquestinc.co.uk
Don't forget you can also book your treatments online!