Skin Hydration and the ZO Programme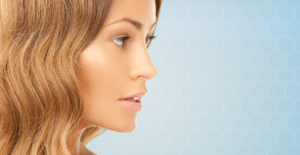 Explained to so many clients over the past few weeks why moisturising your skin can be causing it more problems! If your products are working correctly and your skin is at optimum health it will produce its own hydration.
Many of the clients who are currently trying the new ZO programme will already have seen hydration levels in the skin improve, with a wonderful new glow to their appearance.
Your skin has its own mechanisms to hydrate itself, moisturisers are just a crutch. As Dr. Zein Obagi explained to Refinery29.uk,
Sounds exactly like an addiction, doesn't it?
"Moisturisers in general, weaken the skin's barrier function because they alter the natural function of skin self-hydration. Natural hydration comes from within the body – the only thing moisturiser usually really offers is instant gratification. Your skin will feel soothed after applying cream but this wears off after a few hours and then you want more."